News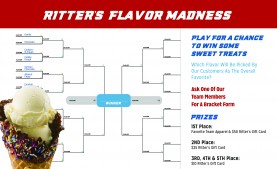 Ritter's Flavor Madness Contest!!!!
Which Flavor Will Be Picked By Our Customers Overall?! Fill Out A Bracket For A Chance To Win Some Sweet Treats!! Just Click The Download PDF Button And Follow The Directions On The Bracket Form!!
Download PDF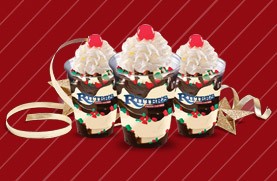 Ritter's Introduces New Merry Mint Flavor!
Ritter's introduces our creamy vanilla frozen custard with pieces of mint throughout. Try it on our sundae, blended in our glacier or inside and atop our Peppermint Cake.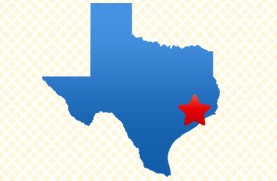 New Ritter's Locations Coming Soon!
New Ritter's locations will be popping up soon in Houston, Texas! Like us on Facebook to keep up to date on when the locations will open!